Our Ice Cream parlor offers a wide variety of treats to satisfy everyone.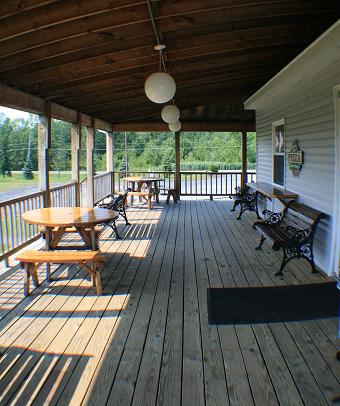 Ice Cream & Treats:
Looking for a refreshing summer treat? we have it all at Players Park.
New This Year:  32 Flavors of Perry's Ice Cream including low fat, no sugar ice cream, and yogurt options.
Our Ice Cream Creations are made fresh with Perry's Ice Cream.
A great place for the whole family to enjoy an entire day together.
After your round of golf, cool off in our air conditioned Ice Cream Parlor, or enjoy some time on the porch overlooking the golf course.
Call or E-mail for more information.
877-0406         nancy@players-park.com